So you want to write a story?
It's no exaggeration when I say that stories are the lifeblood of civilization. In a world full of uncertainty and insecurity, we turn to stories for understanding and guidance. Religions use creation myths to help society embrace its purpose and identity, while politicians exploit their personal narratives for political gain. In both instances these stories affect our understanding of history. In essence, stories facilitate learning, growth, and empathy. They transport us to worlds we'll never see and allow us to speak to people who never existed. The greatest stories have toppled empires, and even the meekest have managed to touch hearts. Any story (even yours!) holds within it the power to affect a change in ways you'd never have thought possible. All you need to do is tell it.


 Sounds pretty great, doesn't it?
Writing a story is no simple feat, however. The mechanics of storytelling may sound simple, yet crafting a "good" story is anything but. Developing the kernel of an idea into a fully-realized narrative is, as any author will tell you, wrought with terrible emotion. Cutting a beloved scene carries with it feelings of grief, to say nothing of the terror felt when you hit a brick wall and have no idea where next to turn. Or wondering if, when you've finished, anyone will even care. The doubt can seem endless.
Still up to the challenge? I hope so, because it is only by experiencing this heartbreak that we are able to grow. And it is through personal growth that the story, which began as a simple idea, has the potential to explode into something else, something much greater!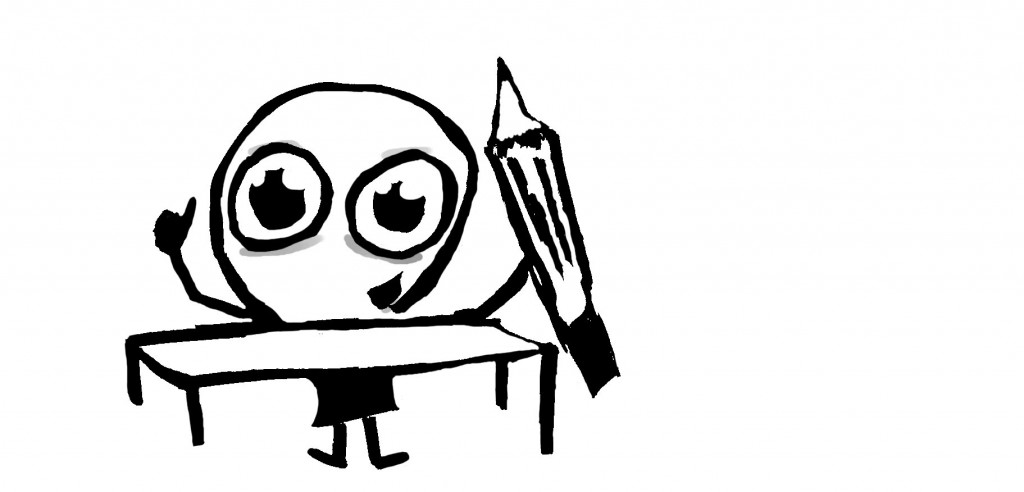 Still with me?
Excellent.
Then let's begin by asking: where do I start my story? A straightforward question, yet possibly the most important one you will have to answer. This is the place from which the rest of your story will grow. The starting point of your story is a seed that will, over time, develop into a mighty tree that will only reach its full potential through thoughtful care and effort.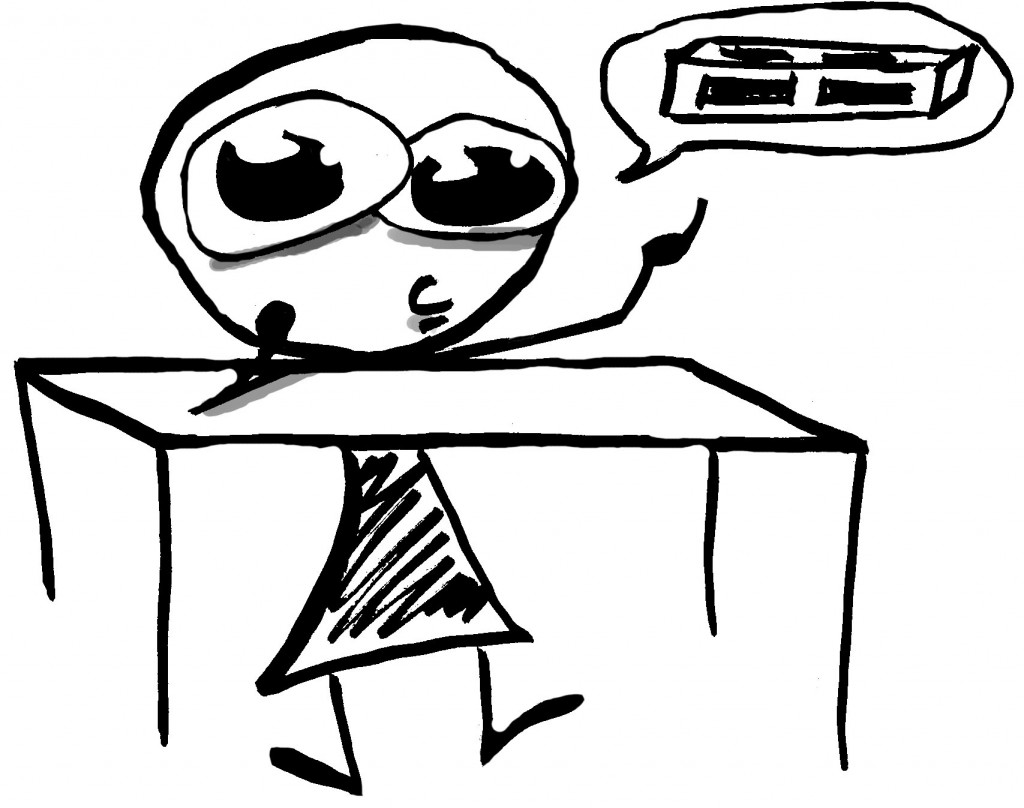 But enough with the metaphors. Let's talk details. 
At the outset of your story, you will need two essential things regardless of length: a character and a conflict. From there, the world is your oyster! Well… almost. Before establishing your character and conflict, before even putting words on paper, you've got to have an idea. The first step to writing a story is discovering the inspiration that will carry you through the length of your writing process. It's only once you've got that idea – that inspiration – that you can push forward with decisions like who will do what to whom.
Finding inspiration might sound daunting at first (what with the abstractness of "inspiration" and all), but it's not that bad. Finding inspiration is, in fact, somewhat of a freeing journey. The process is similar to scribbling random thoughts and sayings all over a blank piece of paper as they occur to you. There's no right way to draw inspiration from the world… the important thing is to remain open! Many authors, when on the prowl for inspiration, will carry with them a blank notepad and, throughout their day, scribble down whatever any standout thoughts that wander through their heads. Personally, I like to ride the trolley through town, listening in on as many conversations as I can and writing down the juiciest bits that might come up. Anything I hear might one day form the basis for an argument or a deep philosophical rumination in one of my stories. Parks are also a great place to sit and listen, both to those around you as well as to the idle thoughts that might float through your mind.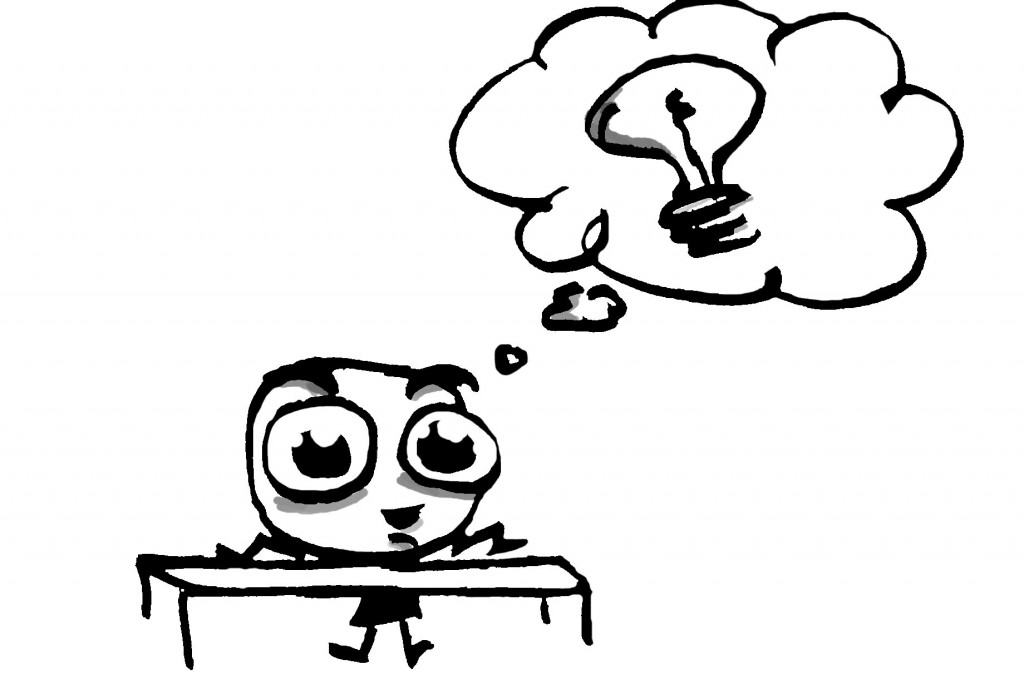 Another fantastic way to wrangle some good old-fashioned inspiration is to experience it firsthand. Do something you never thought you'd do or put yourself in a position you otherwise would avoid. Something you experience might form the basis for a possible conflict that your character might encounter even if they respond differently than you did. If you're writing a crime story, for example, there's an app for your phone that lets you listen in to police dispatch where you might find some exciting dialogue that you can later use. Or maybe your story is about a weary traveler, in which case a roadtrip through desolate country should be at the top of your to-do list so that you get to experience the sense of solitude and despair of the character for yourself. Merely driving along and noting the scenery or the people you pass is one surefire way to develop original material (staying at the dirtiest inn you can find is always a plus, too!).
Now I'm not saying that the best course of action here is to go chasing down firetrucks if you're in the mood to write about firefighters, but if inspiration is drawing you towards an avenue you've always wondered about (and as long as it's a relatively safe/legal avenue), then don't be afraid to see where it takes you. Once real inspiration hits, the avalanche of words that have been building will start to fall. And that'll be where your story truly begins.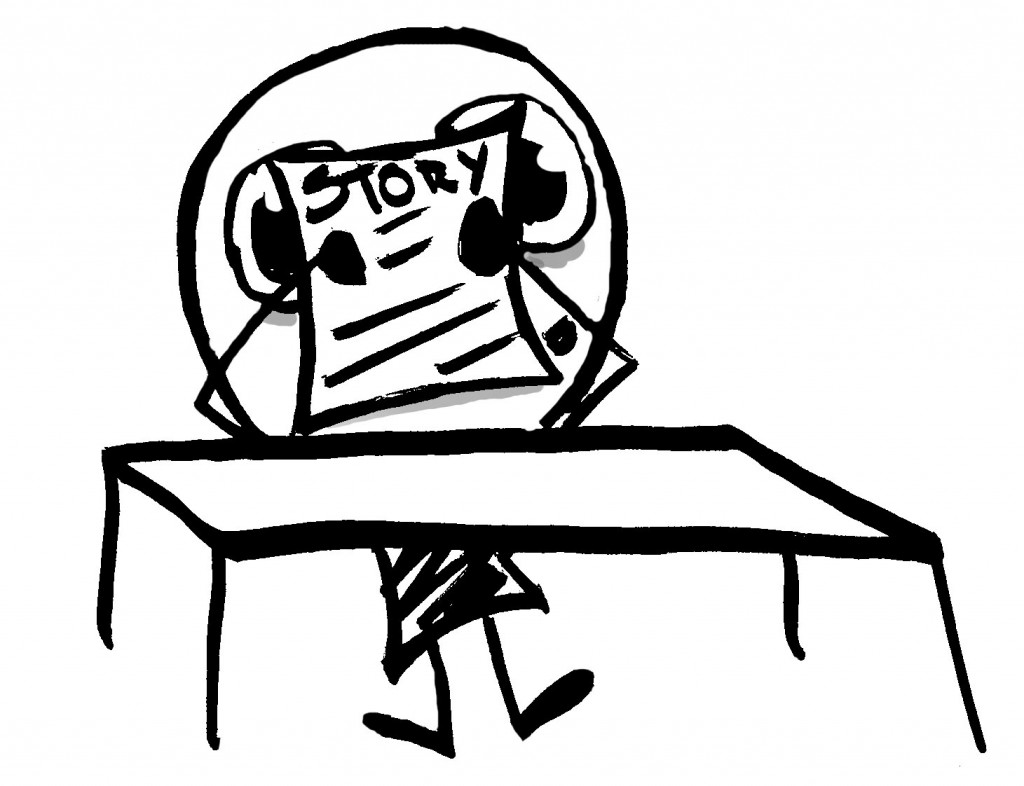 makingcomics.com