If you'd like a printable version of this tutorial for your classroom or for personal use, click here!
To check out our article about GIMP, click here!
Required materials:
The Tutorial:
1.  Make sure your inks are complete. I also recommend downloading Dropbox onto your computer, so that when you save your scans, they are saved offsite and safe from hardware failure. To ensure that your scans don't get mixed up (and to reduce the Dropbox clutter), I also recommend making numbered folders, with each number corresponding to the step of your comic process (One for scans, two for colors, three for layers, etc.).
2.  Make sure your scanner is connected and its related software is installed. Then open GIMP on your computer.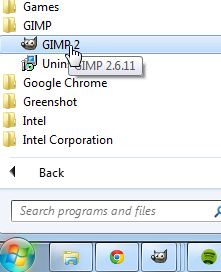 3.  In GIMP, click File>Create>Scanner/Camera.

4.  A Window should appear that asks you where to scan from. Make sure your scanner is the highlighted source and click "Select."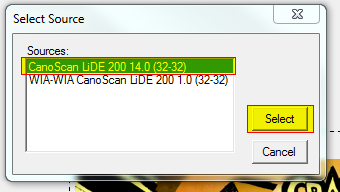 5.  Your scanner menu should appear.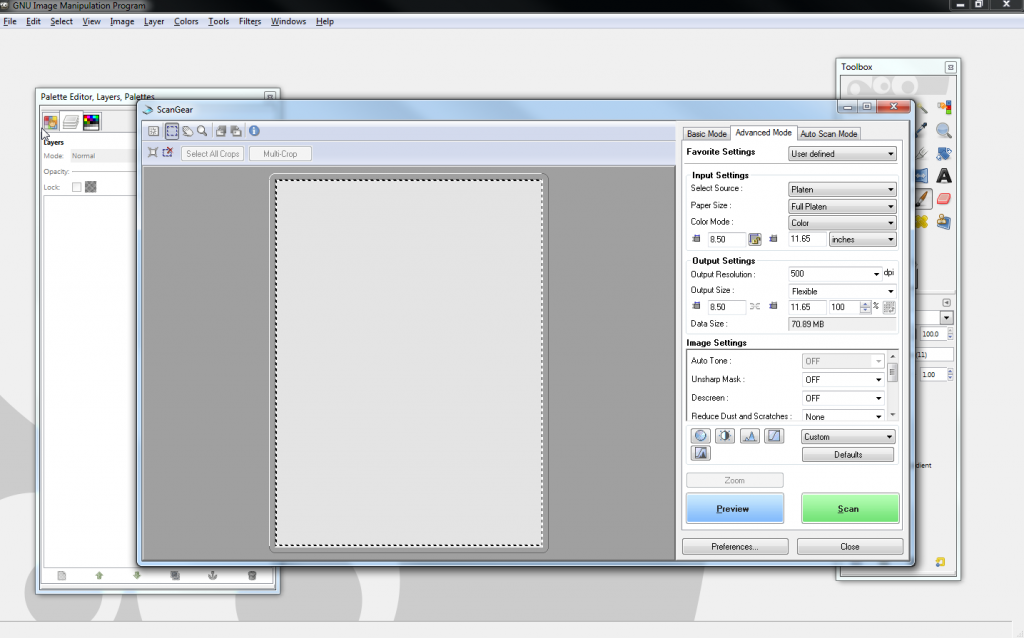 6.  Click the "Preview" button.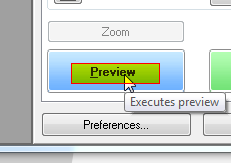 7.  After your scanned page appears in the preview window, make sure that it is positioned correctly. If you have to re-position it, repeat Step 6 to confirm proper placement.
8.  Now that your page is properly aligned, go to the Advanced Mode tab on the right side of your screen, and make sure that the settings are set exactly as shown in the highlighted areas. Once all of the settings are correct, click "Scan."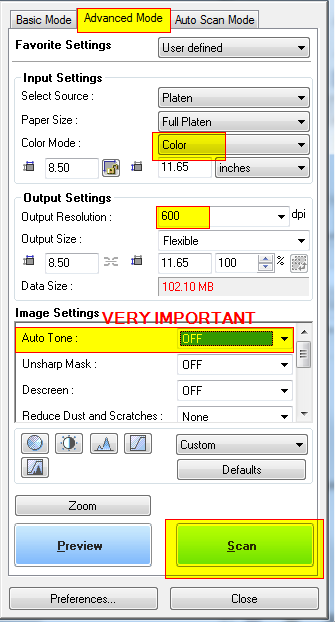 9.  Your picture has been scanned into GIMP!
10.  Click File>Export.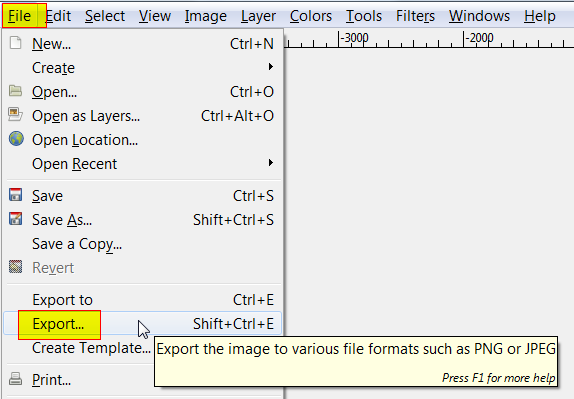 11.  In the dialog box, expand "Browse for other folders."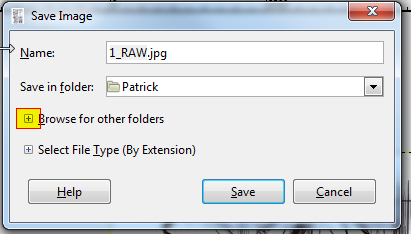 12.  Select the location where you wish to save your file.

13.  At the bottom of the dialog box expand "Select File Type."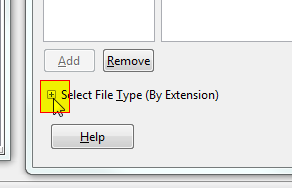 14.  Scroll down and select the "TIFF image" filetype.

15.  In the "Name" field, enter the page number followed by an underscore and the word "RAW" (indicating that the file is uncompressed).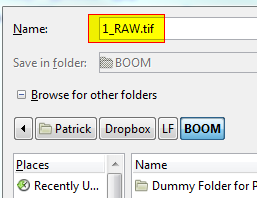 16.  Click "Save."
17.  A dialog box will appear. Select "LZW" compression and then click "Save."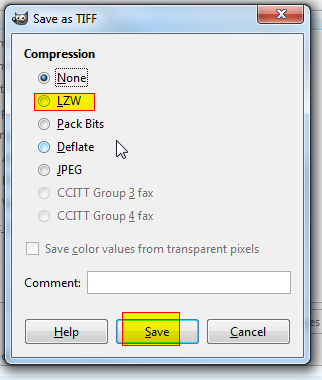 18.  The file is ready for color! Make sure that in addition to a local copy, you save a backup. Upload your file to Dropbox or another form of online storage.
19.  Close the document.


makingcomics.com