When it comes to writing comic scripts, there's no "one program fits all" answer. The reason for this is because scriptwriting software tends to cater to the stage or the big screen. Times are changing, however. Recently, there was a Kickstarter (successfully funded!) that promised to produce a program designed for comic book writers. It's called ComiXwriter, and it's slated for release in April/May of this year. Exciting news for comic writers everywhere!
For now, there's no dedicated scriptwriting program for comic books. But all is not lost! While waiting for ComiXwriter to arrive, I've put together a list of excellent scriptwriting programs that won't take a hatchet to your wallet.
Platforms: MacOS and Windows(Beta)
Cost: $40
Scrivener is my favorite writing program ever, hands down. It's filled with insanely helpful tools (compilers, exporting to exotic filetypes, automatic eBook conversion, etc.) as well as plenty of pre-programmed templates that allow you to easily switch the format from script to novel. Its scriptwriting templates range considerably, from "BBC Radio Dramas," to "Screenplay." Most relevant to the comic author is the inclusion of the "Comic Book Script" template. Created by Antony Johnston, this template was adapted from Johnston's homemade "Final Draft" template and ported into Scrivener. Johnston provides plenty of helpful resources on his website, ranking this template among the best for writing comics.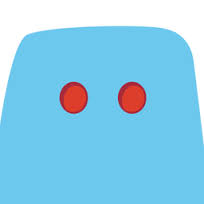 Platforms: It's browser-based.
Cost: Free!
PlotBot is an extremely cool scriptwriting program that never leaves your internet browser. This allows you to harness the power of online collaboration similar to an app like Google Docs. You can write a script, save it to your account, and then release it to the PlotBot public servers where other writers can come and review your work. If you do so, I recommend that you preface the script with a note, one which states that it is intended for a comic rather than a screenplay. You can choose to make your script publicly editable so that friends can work on the document alongside you. The script has a built-in copyright statement as well, offering protection from thieves.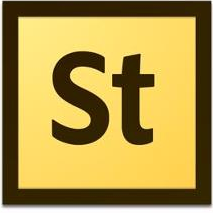 Platforms: MacOS and Windows
Cost: Free! (There's also a paid version, but chances are you won't need it).
If you subscribe to Adobe Creative Cloud, then Adobe Story might be the ticket for you. It's included in one of the Creative Cloud packages, but is also available to non-subscribers. Much like PlotBot, Adobe Story is browser-based, meaning you can access your script wherever you go. The free version of the software has the basic essentials, offering hotkeys and formatting shortcuts similar to what other screenwriting programs offer. The paid version, Adobe Story+, isn't all that useful for comic scripts. Story+ is geared towards filmmakers, allowing them to schedule shooting days and micromanage between "Final Cut" and "Story." Stick with the free version.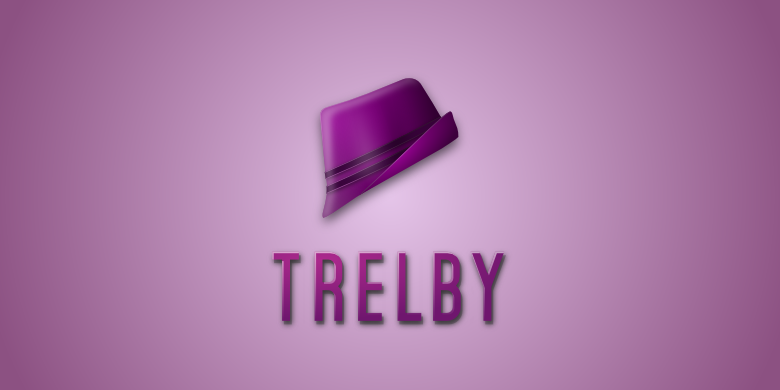 Platforms: Windows and Linux
Cost: Free!
Trelby is a sleek, open-source scriptwriting program that works across all operating systems. It has the features of paid screenwriting programs, but affords infinitely more customization. Because it's open-source, you can alter the coding behind the program (if that's your thing). It also has a cool reporting feature, one which deconstructs the scenes you've written and lists the number of times certain characters appear. But my favorite thing about Trelby is that you can see previous versions of scripts, allowing you to travel back in time and unearth discarded gold. If you have memory problems (like me) and forget what you wrote, the revision feature of Trelby is a godsend.
If you've got the cash to burn, there are a number of superior scriptwriting programs (Final Draft, Celtx, etc.) that will give you more bang for your buck. Yet the advanced features of such programs aren't that necessary for comic book writers. Features like the ability to create production timelines, manage prop lists, and schedule shooting days — essentially useless for our purposes. But if you must get the best, check out the link and see if something tickles your fancy!
 Also, check out Matt O'Keefe's article  on ComicsBeat.com about scriptwriting programs that you can use to create comic scripts. His article even contains links to pretty rad templates for programs you might already own!
makingcomics.com